Professional high-quality photo prints of Singapore for sale online by a professional Singaporean-based, expert photographer specialising in landscape photos.
Buy Singapore Photo Prints For Sale Online
Are you looking for high-quality prints of Singapore's stunning architecture, iconic landmarks, and breathtaking landscapes? Look no further! Our online store offers a wide selection of photo prints that showcase the beauty and uniqueness of this vibrant city-state. Whether you're a local resident or a visitor to Singapore, our prints are perfect for adding a touch of Singaporean charm to your home or office.
Photo Prints for Sale
With the rise of digital photography, it's easy to forget the value and beauty of printed photos. But there's something truly special about holding a physical print in your hands or displaying a big print of Singapore on your wall. Our prints are carefully selected and professionally produced using high-quality materials, ensuring that they will last a lifetime. We offer various sizes and finishes, so you can find the perfect print to suit your preferences and space. And with our convenient online store, purchasing prints has never been easier.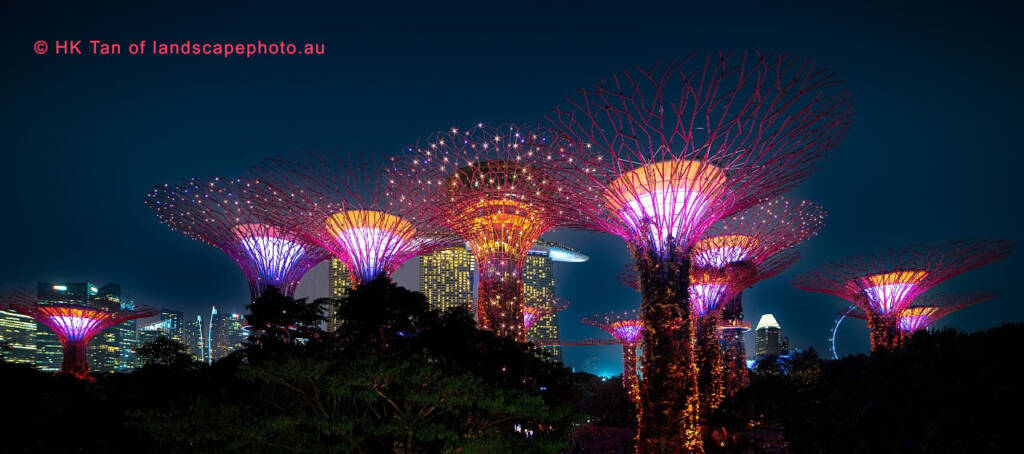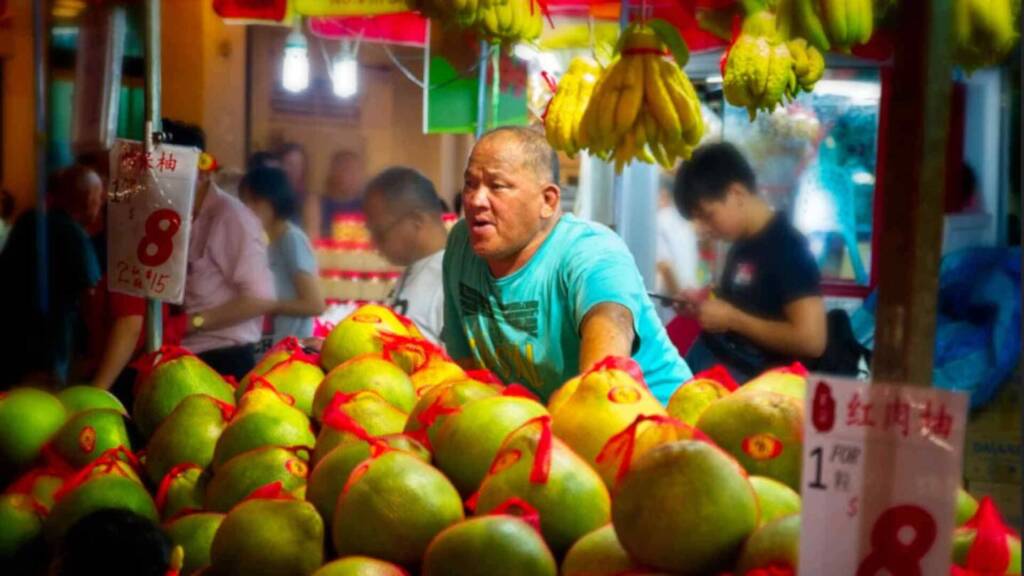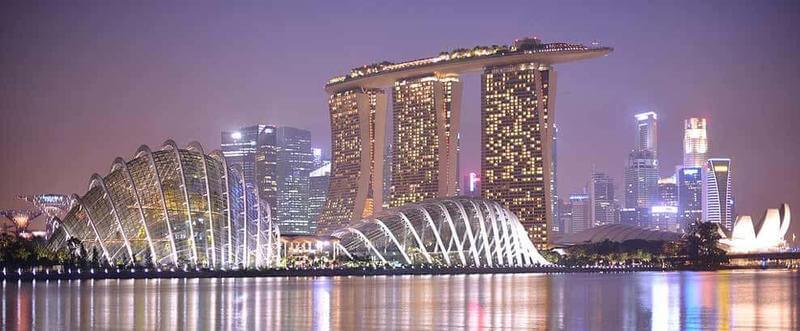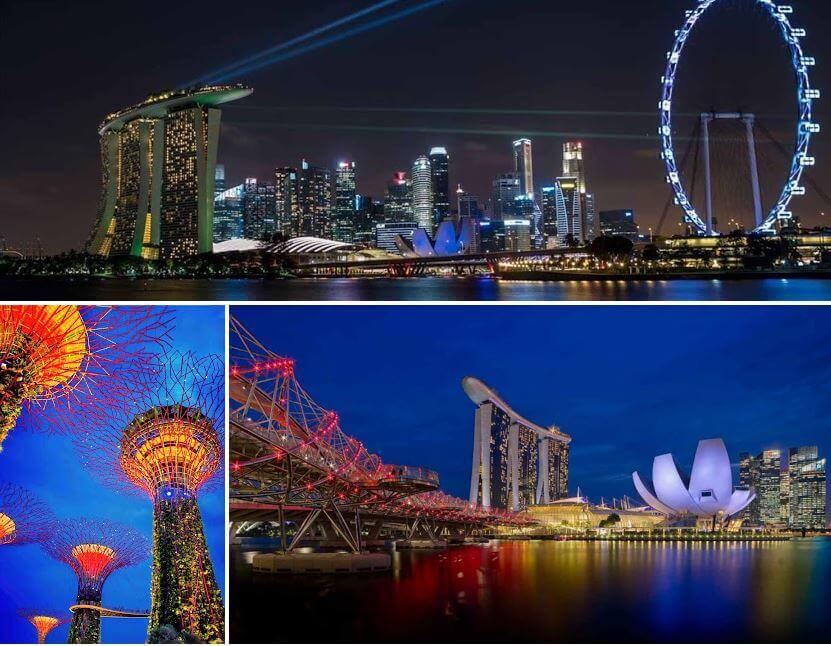 These photos of Singapore were photographed by professional Singaporean photographer HK Tan. He owns them and is the only person authorised to give reprint rights. These Singaporean photos are intended for reprint sales. If you want to use them for any other reason, Tan's permission needs to be given. Schools and school children have automatic rights to use them on their academic web pages on condition that a link to the following, clickable hypertext be clearly visible on and near the photo: https://landscapephoto.au
Photo Processing Singapore
All photos are taken in ultra high definition and
CONTACT SINGAPORE PHOTOGRAPHER FOR REPRINTS
Email contact for professional Singaporean photographer: [email protected]
You can WhatsApp SMS/phone Tan for orders or reprint right requests on +63 917 771 8818. He's a super busy photographer currently on assignment in the Philipines so keep the phone contact BRIEF.
All of these photos of Singapore are low resolution to reduce the chances of unauthorised reprinting. They look better at high-quality 96 dpi for web page photos. These photos look SPECTACULAR when printed from large format printers at 600 dpi.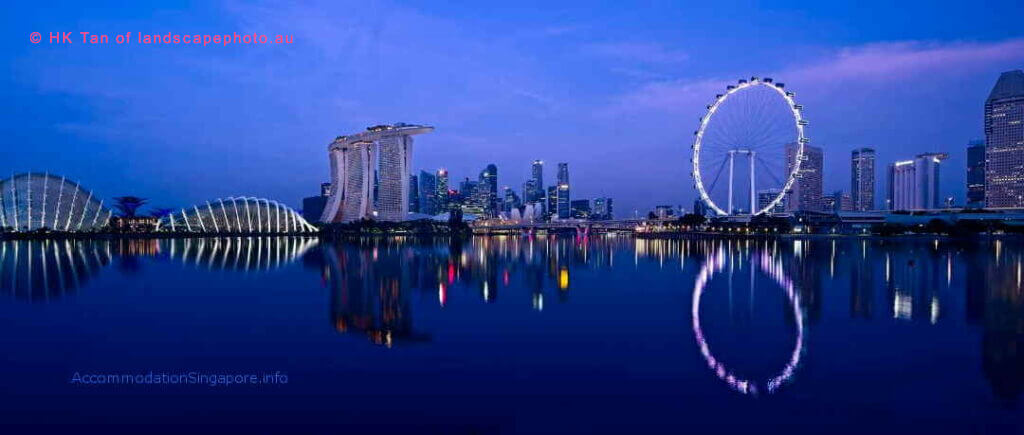 Photo print for sale of Marina Bay at Night
A Glimpse of Singapore
From the stunning skyline of Marina Bay to the serene greenery of Gardens by the Bay, Singapore is a city that boasts an incredible mix of modernity and nature. Our photo prints capture the essence of Singapore, showcasing its diverse architecture, rich history, and breathtaking landscapes. Each print tells a unique story and evokes a sense of wonder and admiration for this remarkable city. Whether you're a fan of urban landscapes or natural scenery, our collection has something to offer for everyone.
Perfect Singapore Christmas Gift
Looking for a unique and meaningful gift for a loved one? Our Singapore photo prints make the perfect present for any occasion. Whether it's a unique Singapore Christmas gift, birthday gift, anniversary gift, or housewarming, our prints of Singapore are sure to impress and bring joy to the recipient. You can even customize your order by adding a personalized message. Give the gift of memories and let our prints capture the beauty of Singapore for your loved ones to enjoy.
Embrace Singaporean Culture
Singapore is a melting pot of different cultures, creating a unique blend of traditions, customs, and cuisines. Our photo prints celebrate this diversity by featuring local landmarks and cultural elements that embody the spirit of Singapore. From the colourful shophouses in Chinatown to the vibrant street art in Little India, our prints showcase the beauty and vibrancy of Singapore's multiculturalism. Through our prints, you can bring a piece of Singaporean culture into your home and embrace its rich heritage.
Hire a Professional Building Photographer in Singapore
Phone HK Tan to hire the best professional building photographer in Singapore. If you want photos of Singapore hotel buildings to inspire guest bookings then contact photographer HK Tan, the expert landscape and building photographer based in Singapore 65 8126912 and the Philipines +63 917 771.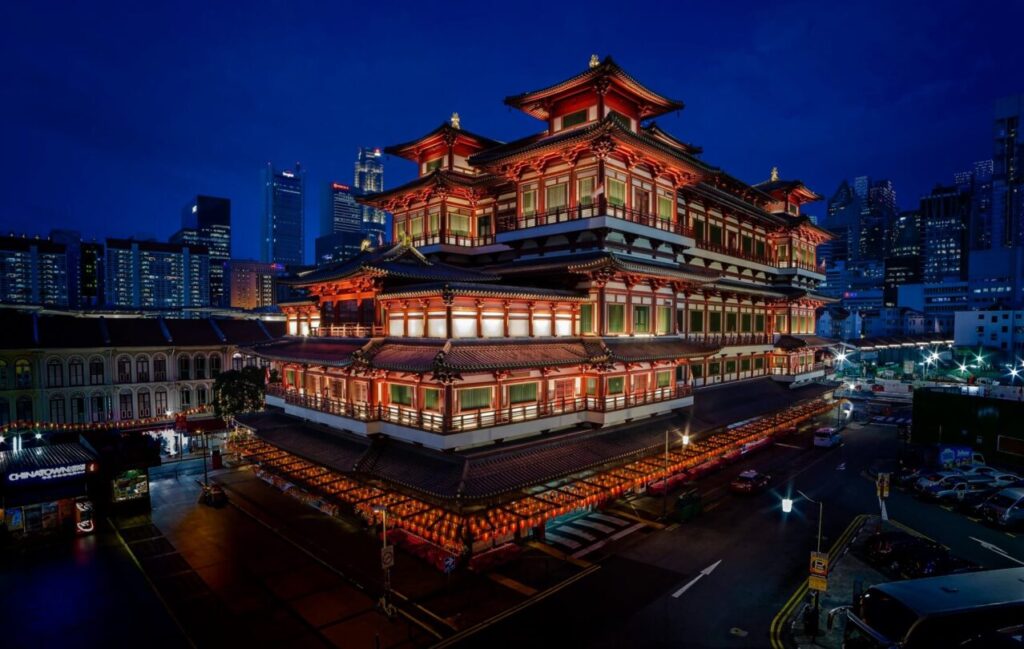 Affordable Luxury
At our online store, we believe that quality should not come at a high price. That's why we offer our photo prints at affordable prices, making them accessible to everyone. We want to share the beauty of Singapore with as many people as possible and make it easy for anyone to own a piece of this amazing city. Our prints are not only affordable, but they also offer great value for money with their high-quality materials and professional production.
Make Your Walls Come Alive
There's no denying that a well-decorated wall can instantly elevate the look and feel of any room. Our Singapore photo prints are perfect for adding a touch of personality and style to your walls. Whether you're looking to create a focal point or add some colour and character to a blank space, our prints will make your walls come alive. With our wide range of options, you can mix and match prints to create a unique and personalized display that reflects your taste and style.
Shop with Confidence
With our easy-to-navigate online store, secure payment options, and excellent customer service, you can shop with confidence at our online photo print sales. Our prints are carefully packaged and shipped to ensure they arrive in perfect condition. And if for any reason you're not satisfied with your purchase, we offer hassle-free returns and exchanges. Your satisfaction is our top priority, and we strive to provide the best shopping experience for our customers.
Start Shopping Now
Ready to bring the beauty of Singapore into your home or office? Browse our collection of photo prints today and start creating your own personal gallery of this incredible city. With affordable prices, high-quality materials, and a diverse selection, our prints are the perfect choice for adding a touch of Singapore to your life. Don't wait any longer, start shopping now and let our prints transport you to the magical world of Singapore. So why wait? Shop now and own a piece of this vibrant city today. Let our prints tell the story of Singapore in your home!
We are honoured to be a part of bringing the beauty and uniqueness of this city into your life. We hope that our prints will not only add aesthetic value to your space but also serve as a reminder of the amazing experiences and memories you've had in Singapore. So start shopping now and let our prints capture the essence of this dynamic city-state for you to enjoy for years to come.
Own a Piece of Singapore Today!
With our high-quality photo prints, you can own a piece of Singapore today. From its iconic landmarks to its diverse culture, our prints showcase the beauty and charm of this vibrant city. Don't miss out on the opportunity to add a touch of Singaporean magic to your home or office. Shop now and immerse yourself in the energy and culture of Singapore through our prints. Happy shopping!
Thank you for choosing our online store for your Singapore photo print needs. Happy online shopping!
Prints are generally 60 inches in width or height and can be min 30 inches in width or height. You can scale between 60 and 30 inches, plus a border. We charge by overall paper size.
More LANDSCAPE PRINTS OF BALI FOR SALE coming soon SINGAPORE PHOTOS SINGAPORE HOTELS